Belarus and Baltic Explorer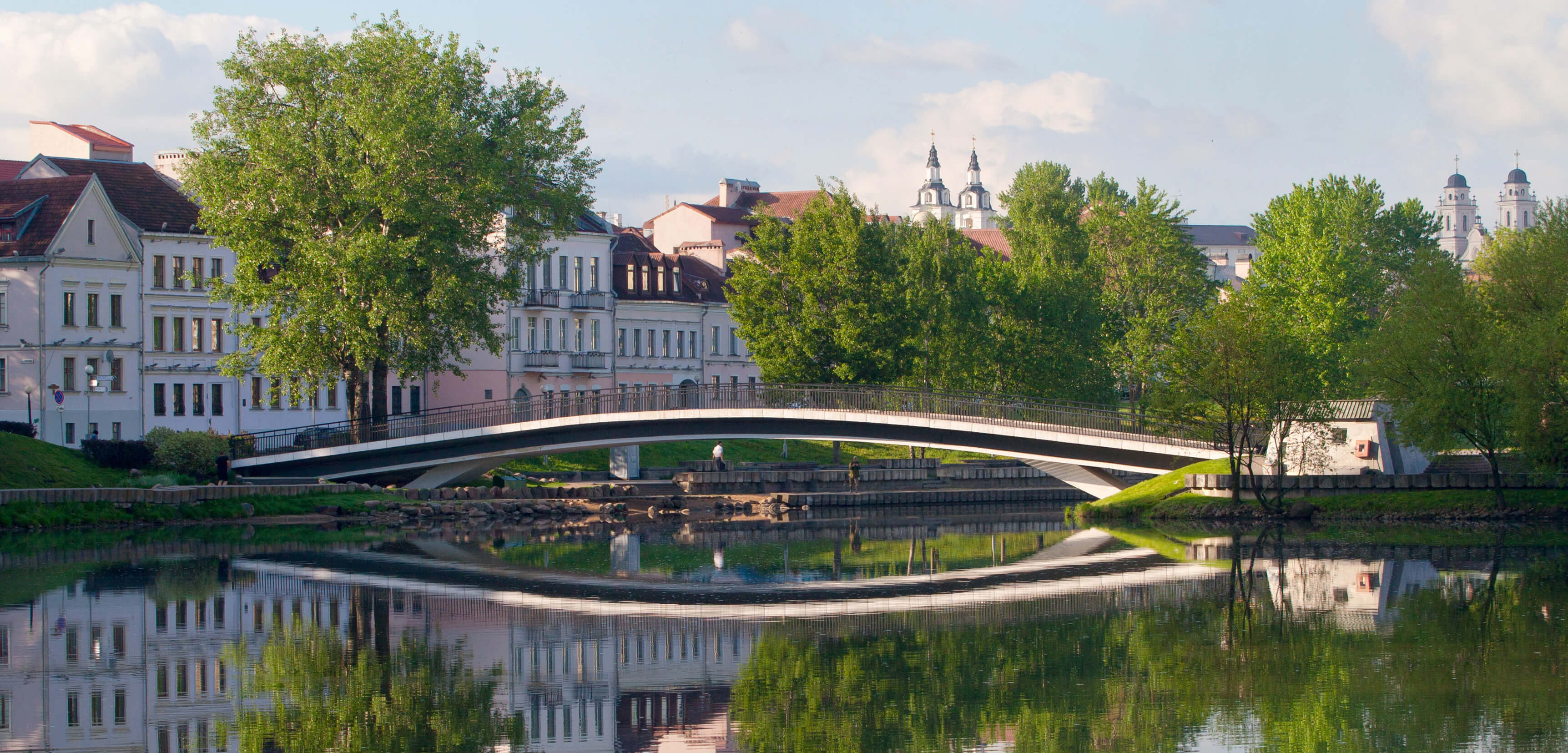 Belarus and Baltic Explorer
Combing the best of Belarus, Lithuania, Latvia and Estonia, this tour, as suggested by its name, is a great way to explore Baltic countries. Modern and historical at the same time, this part of Europe is home to numerous architectural and cultural treasures, including churches, castles, mountains, lakes, beaches and UNESCO World Heritage Sites.
8 overnights at centrally located 4 star hotels
8 x buffet breakfast
Welcome meeting
...

With over 85 years of experience, SITA is one of North America's most reputable Tour Operators for exotic destinations worldwide. Providing travel excellence since 1933, SITA is renowned for its highly experienced team of international specialists, providing enriching and authentic travel experiences for destinations around the globe - crafting journeys for travelers that are truly remembered for a lifetime.

At SITA World Tours, we strive to provide an above and beyond travel exper
...